Here is a list of products we use ourselves or highly recommend for our clients. Some of the links provide discounts if bought through the listed links. We receive commission on some of these links at no extra cost to you.
---
NuVet
USE CODE: 795237
NuVet offers a wide range of products from shampoos and stain/odor removers to immune system builder and hip/joint supplements. They provide for both dogs and cats!
Their most popular is their immune system builder. Keeping your pet's immune system strong is crucial in today's environment. Household toxins, fertilizers, pesticides, and even many of today's pet foods leave your pet's immune system susceptible.
They stand by their products with a 60-day, 100% satisfaction guarantee.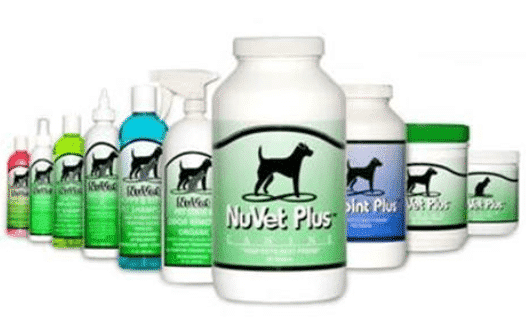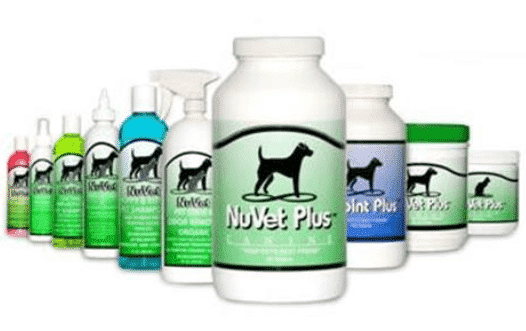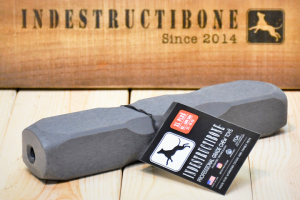 Bullet Proof Pet Products
Bulletproof Pet Products Indestructibone is a virtually indestructible chew toy. It is made especially for those dogs that are tough on their chew toys. It has a small treat hole on each end so that you can add your dog's favorite treat.
Use this button and get 10% off!
Comes with a 90 day – 1 time replacement guarantee and a 30 day satisfaction guarantee.
Kuranda Dog Beds
These are the beds we personally use in our kennels. LOVE them! The company offers a 1yr chew proof guarantee and they've always made good on it with us. We've used both the PVC and aluminum. They also have accompanying accessories like padded covers and others.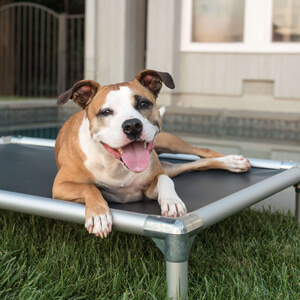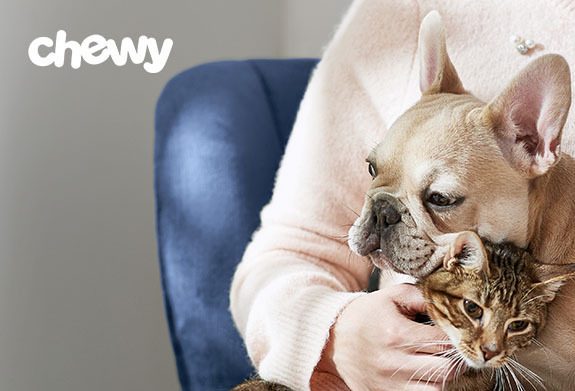 Chewy.com
Chewy is a popular site that has a wide range of foods and pet products. Most prices are competitive and they have great customer service.
Autoship options are great and helpful, never run out of what your pet needs.
Coupon Sites
We are always looking for coupons to save a few bucks. These apps are great when ordering online to receive cashback. Ibotta & Swagbucks work with your browser to make sure you don't miss any deals.
(click image to the right to visit site)