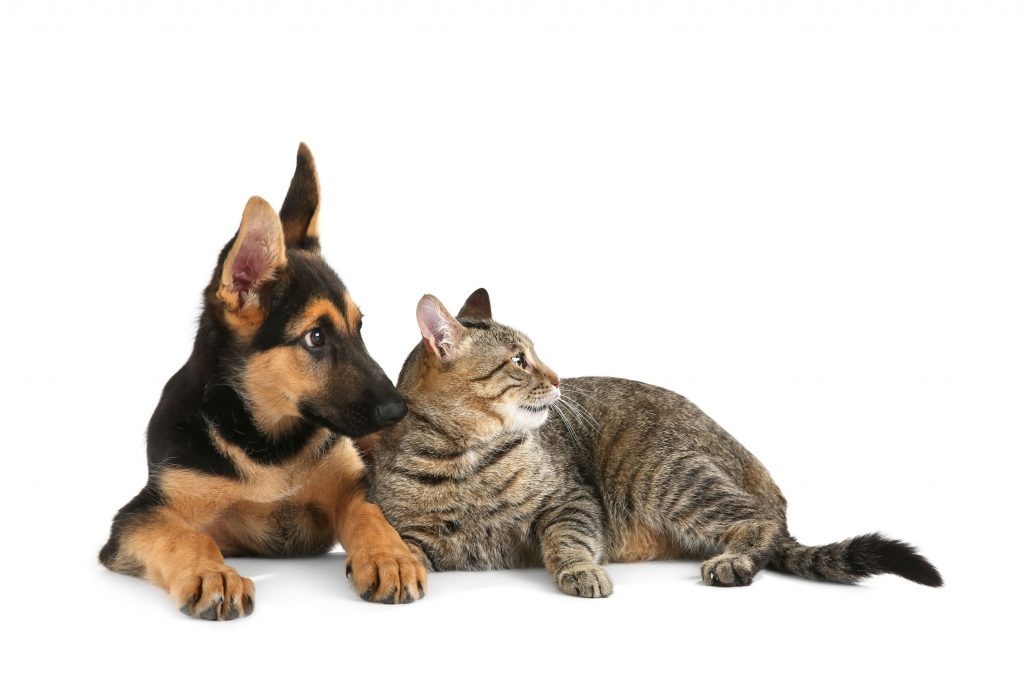 Pet Boarding in Rural Retreat, VA
Are you going away on vacation or business and worry what to do with your pet? Sterling Acres Kennel of Rural Retreat, VA is happy to ease your mind when it comes to your pet's care.
We offer both short-term and long-term care to meet your needs.
We pet-sit both dogs and cats in our facility. Cats have a separate room with private enclosures, away from the dogs. Each cat space has it's own hide-away cubby to make your feline feel safe. Dogs are offered inside/outside runs with their own cot beds and outdoor access at their leisure. We also have a fenced area for dogs to stretch their legs.
Services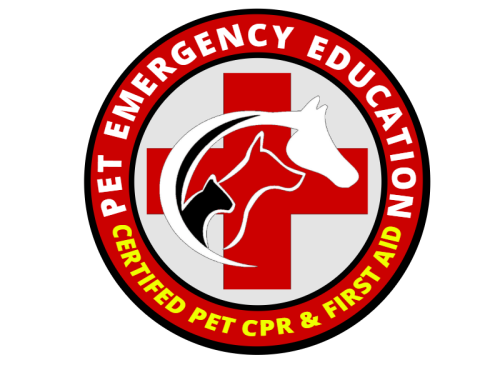 Happy Customers
Had a family emergency yesterday and was trying to help my mom find a place to kennel her dog on a Sunday until my sister could get there. From over 500 miles away I was able to get in contact with this kennel and they went above and beyond what I could have expected! Amazing customer service and will do everything they can for you! #blessed to ha e found you! Thank you again!
The facilities are second to none, very clean, lots of personal attention every day to our fur baby by Ashley. This will be the ONLY kennel I will use from now on. I highly recommend it.
This was the first time leaving our dogs behind on a trip kennels were nice and clean paper work was very detailed professional and courtesy staff will use again great job
Recently used Sterling Acres and we are very pleased. We had a young German Shepherd puppy that has never been boarded and we were unsure how he would do. They said he did great and he seemed happy to see us but didn't want to leave. Nice facility and amenities. Will definitely use Sterling Acres in the future.