Dog Boarding
Services Include:
Individual Kennel Run

Each run has a 5×5 (or 5×6 for x-large dogs if available) indoor area
Kuranda cot beds are provided for our guests
Stainless steel bowls and water buckets for food and water
Each run has a connected 5×10 ourdoor area to allow our guests the freedom to sun themselves and get fresh air at their leisure
Dogs under 30lbs & spay/neutered may be housed together in same kennel run at owner's request.
Dog Pricing:
Small Dog (under 30lbs) – $16/night
Large Dog (between 30lbs & 100lbs) – $19/night
X-Large Dog (over 100lbs) – $21/night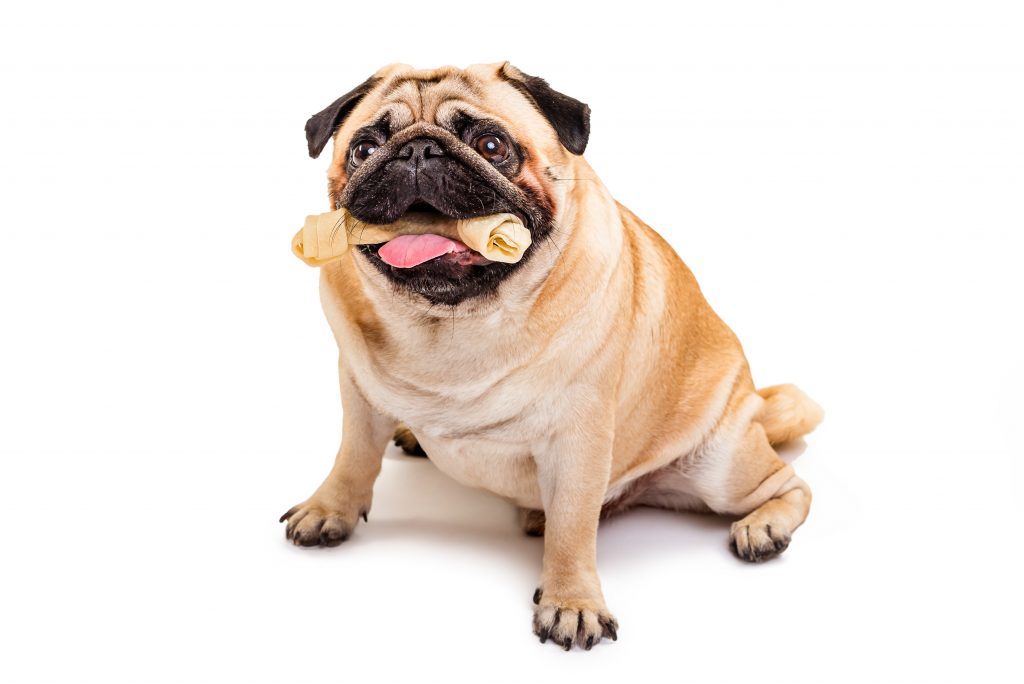 ---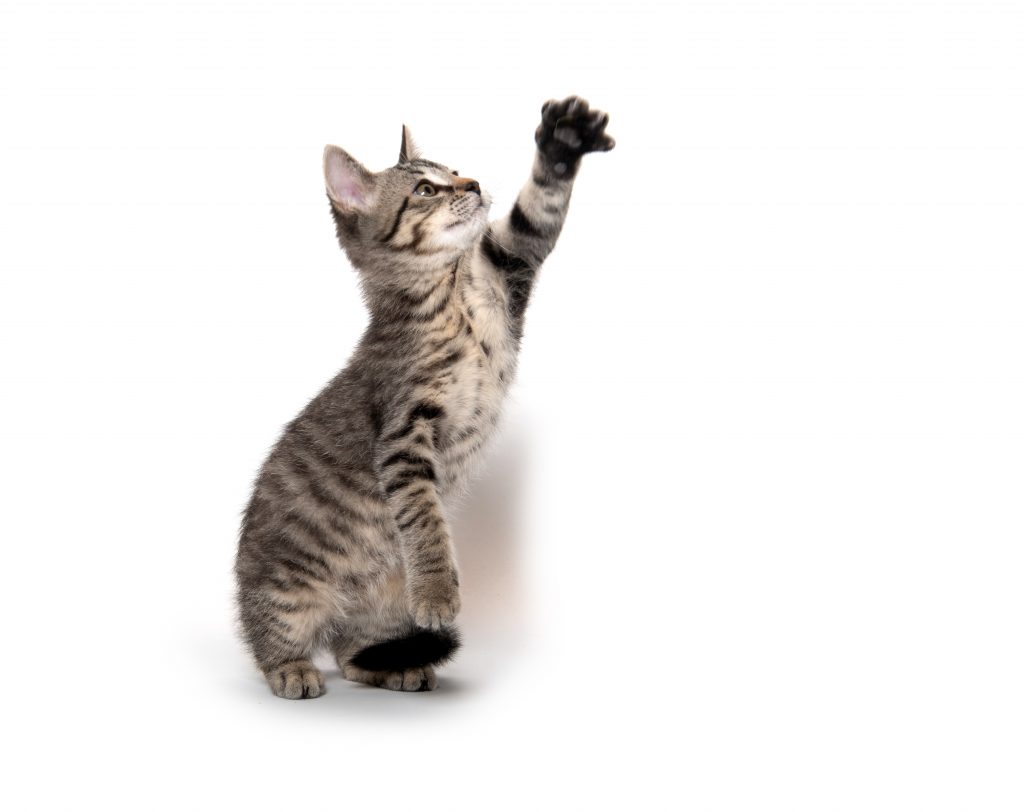 Cat Boarding
Services Include:
Cat cubbies

Hide-away hole to help your cat feel safe
Open bar door design for air flow
Litter box & litter provided
Stainless steel food and water bowls
Cat Pricing:
Two cats may be housed together in same cat cubby at owner's request.
---
Extras
Nail Trim – $10-$15
Kennel Food: $1/cup
Our charges are similar to a hotel. The day your pet arrives, you are charged for the day, regardless of drop-off time. If your pet is checked out during morning hours on any given day, no charge for the day.
For example, if you check in during evening hours on a Wednesday and check out during morning hours on Thursday, only charged one day. If your pet checks in Wednesday evening and checks out Thursday evening, charged for two days.
We do not cross homes for playtime or kenneling for the safety of our guests but they will see and potentially interact through fencing.
At this time, we cannot accept dog/human aggressive dogs.
Food
If you choose to bring your own food we request dry food be pre-portioned per meal and labeled with the dog's name, ziplock baggies are perfect for this. If dry food (or other) is required, please put the dog's name on packaging with portion size to be given at designated meal. We are also willing and able to feed raw diets or foods that require refrigeration.
Medication
We're happy to administer supplements and prescribed medication to keep our guests healthy at no extra charge. We're able to give shots but dogs that require insulin must be comfortable enough to eat while in our care. Our insulin dependent guests would benefit from a trial stay to assess their comfort level with us.
Senior Guests
We ask that our senior guests (7yrs+) have a Rainbow Protocol form on file with us so we may follow the wishes of the family should the pet pass away in our care.

*Services outside of our scheduled hours will be an additional $20 charge and completely contingent on our ability to accommodate special request.
---
Vaccinations
*REQUIRED
Usually listed as DHLPPV or DA2PPV on a veterinary invoice or certificate.
aka: Kennel Cough
This vaccination is not required, however it is strongly suggested.
The vaccination is not 100% effective due to the many forms of Bordetella but helps reduce chances.
Bordetella is airborne and can be contracted anywhere dogs frequent, similar to the common cold.
The intranasal kennel cough vaccine (squirted up the nose) takes a few (3-5) days to be effective, and the injectable vaccine takes even longer (a week or more).
*Best to administer, at a minimum, a week prior to boarding.
*REQUIRED
We accept 1yr and 3yr vaccines.
Animals under 4months of age are exempt.
*REQUIRED
Feline distemper vaccine is a combination vaccine including feline viral rhinotracheitis, calicivirus and panleukopenia. Feline rhinotrachetis and calicivirus (feline herpes virus type I) are responsible for 80-90% of infectious feline upper respiratory tract diseases.
Feline leukemia virus (FeLV) is a virus that infects only cats. FeLV depresses the immune system and tends to lead to persistent infection. There is no treatment to eliminate the FeLV virus from the body, and the disease is ultimately fatal.
Preventing infection with FeLV through vaccination is highly recommended.
We request all guests be on some form of flea medication. (Collar, Oral or Topical)
We are not responsible for lost, stolen or damaged items brought with pet.
We will accept bedding/toys from home however we cannot promise it will return in same condition and we cannot wash it.